Website design

services that check

all the boxes.
At UP Market Media, our passion is helping our clients put their best foot forward on the web. We know that you need a website that is beautiful, and functional, and nurtures your website visitors into paying customers. We combine the latest technology with motivating design and custom content to produce a website that converts.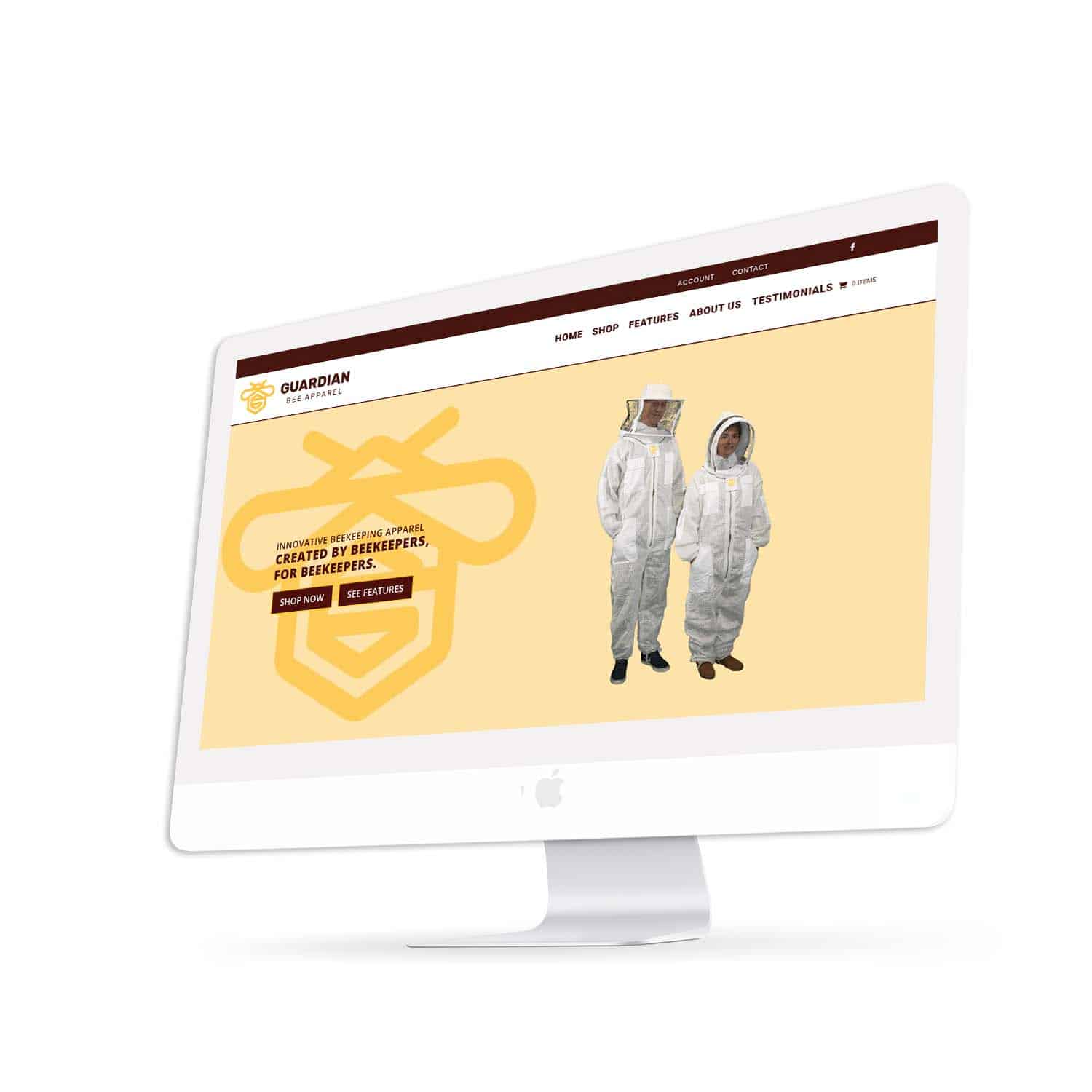 Let's design something
beautiful
functional
professional
Building a business is hard, but building your website doesn't have to be. Let us be your one-stop shop. We can provide everything you need to get your new website up and running and earning its keep fast. So take a load off, and let our expert designers do the work for you.
Dedicated Project Manager
We work with you to bring your vision to life.
Professional Website Design
With experienced designers who know how to git'er done.
Customized to Your Brand
Consistent with your brand identity.
Optimized
For search engines and the end users.
Mobile Responsive
Because 92% of people access the internet on mobile devices.
100% Ownership
You have complete ownership rights of your website.
Check out

some of our

recent work.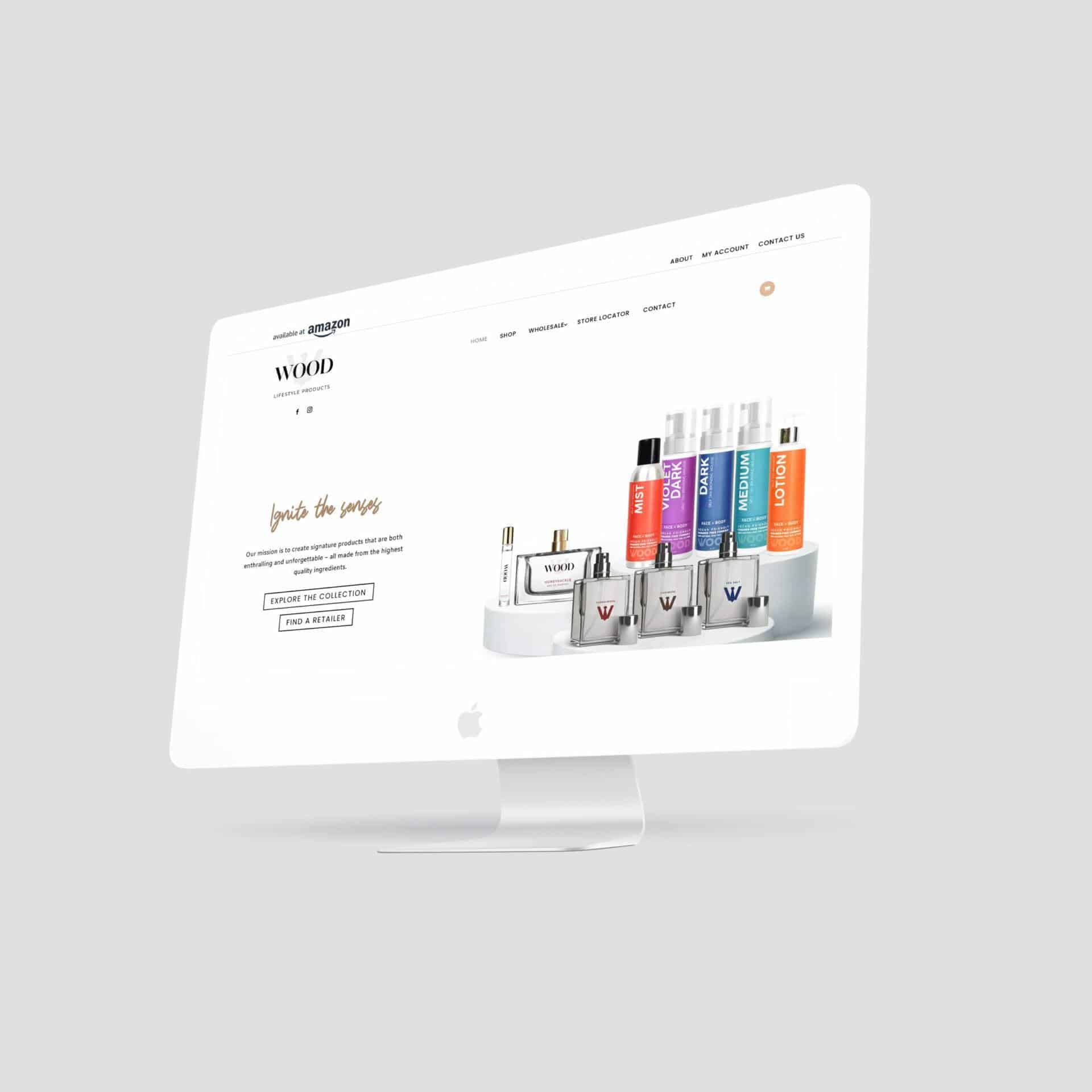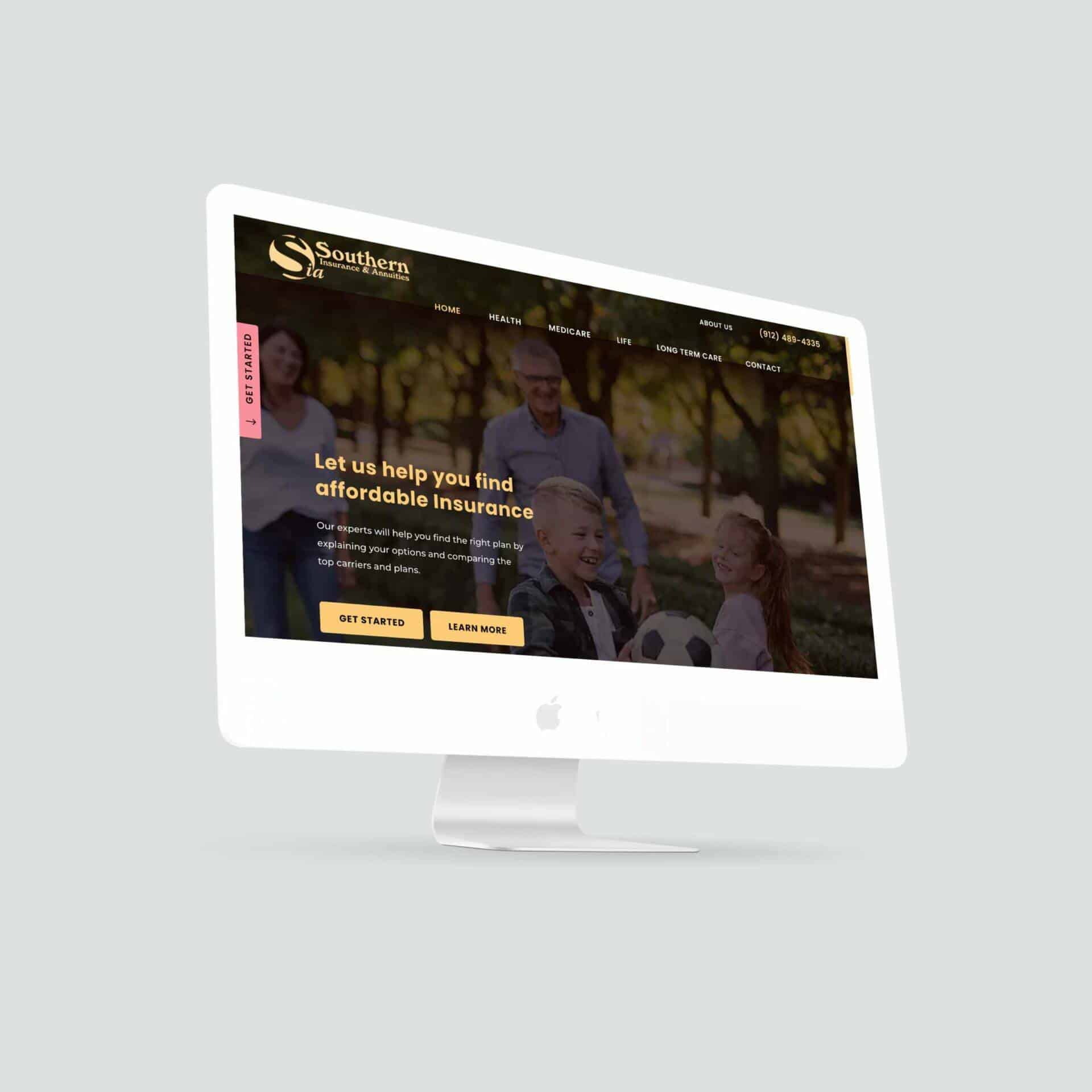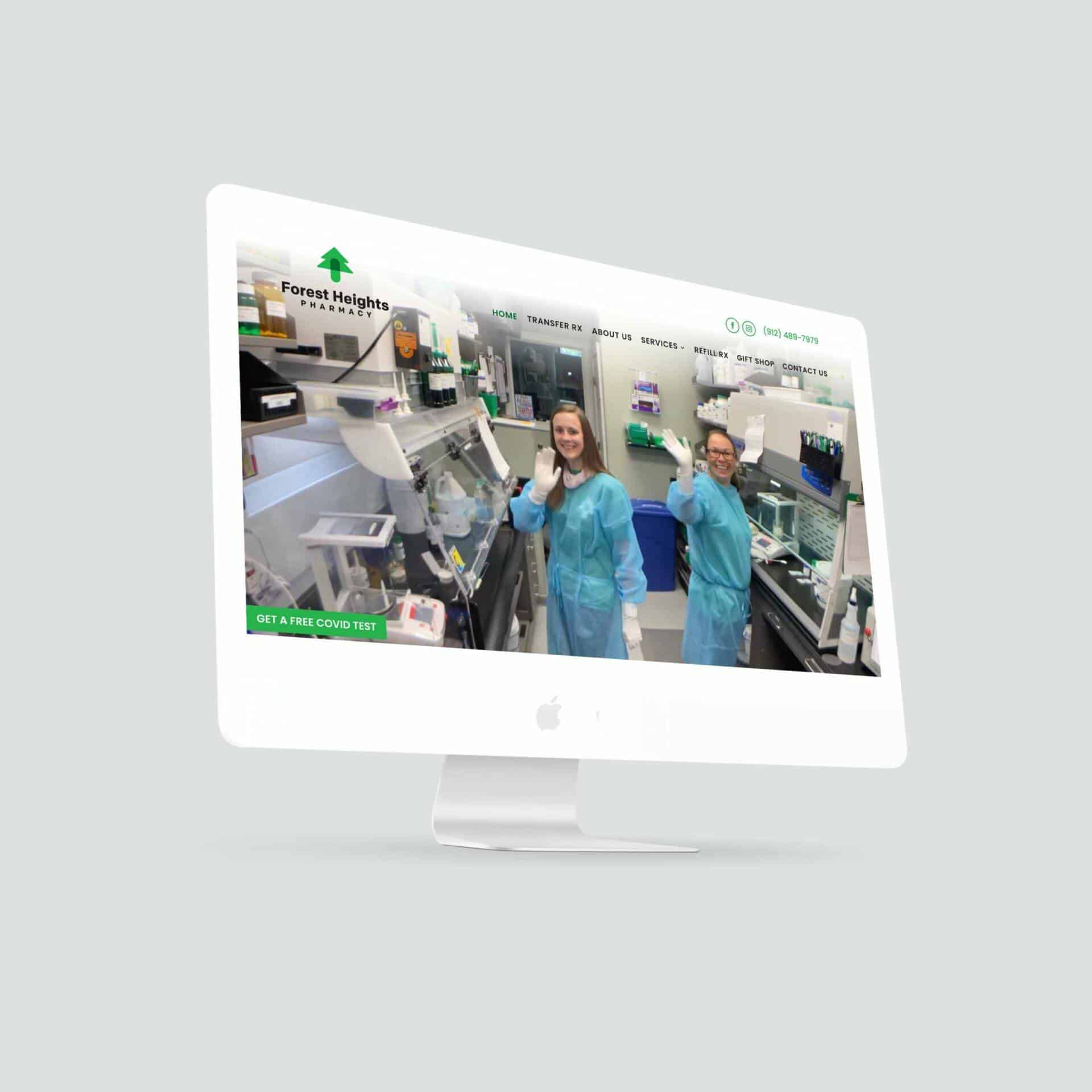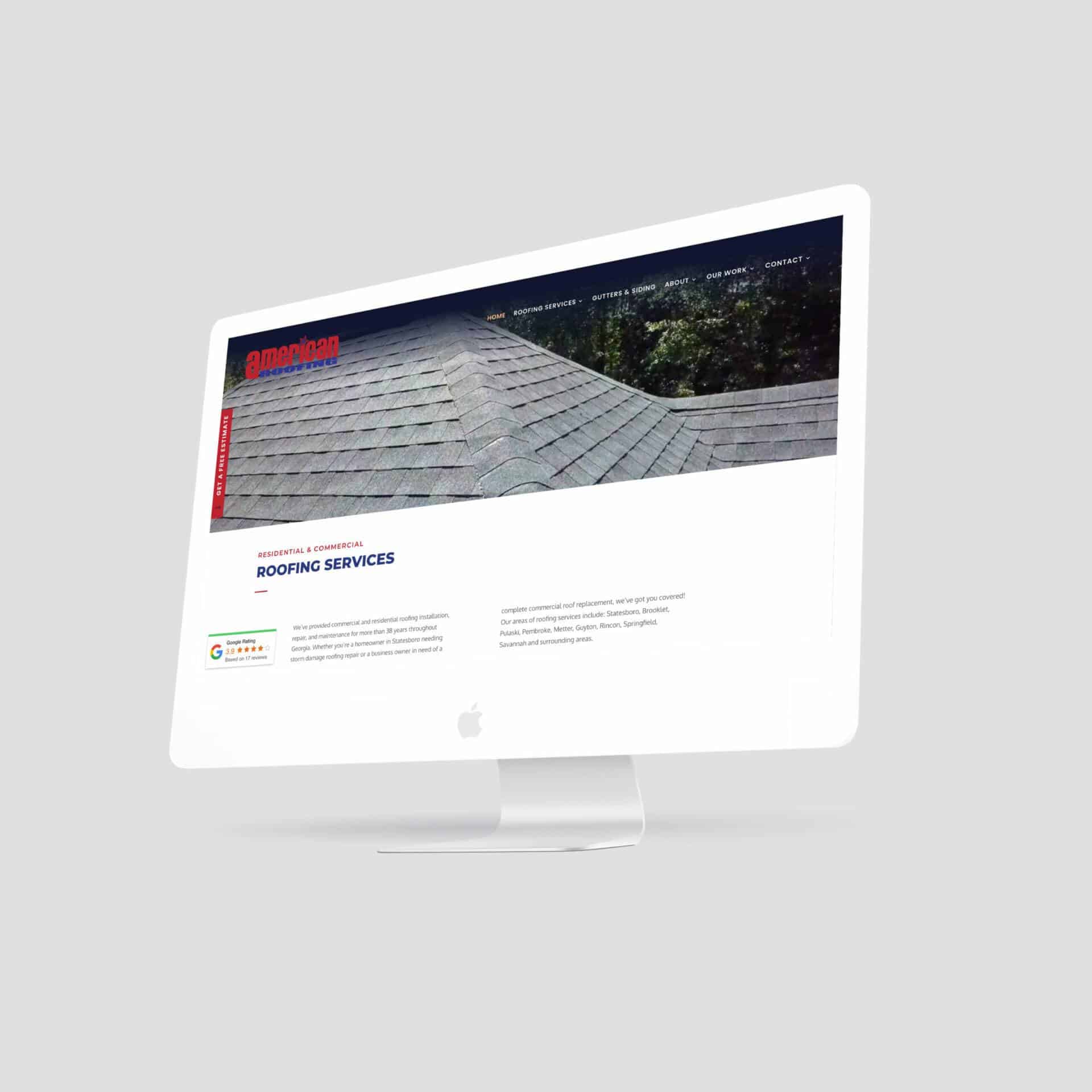 Website design

solutions tailored

to your needs.
Since 2014, we have built hundreds of websites for businesses across the nation. Here are a few of the most common types of websites we have built.
Tell your brand's story with an informational website. Highlight your products and services, build trust by displaying your skills and expertise, and talk about your company's mission. Give your target customer the information they need to understand what your business can do for them.
Sell your products and services online with an eCommerce website. We have built hundreds of eCommerce websites for clients on a variety of platforms. Whether you are looking for a custom eCommerce solution, or a store built using an eCommerce platform such as WooCommerce or Shopify, we can help.
Show off your projects, case studies, products and services with a portfolio website. Portfolio websites are great for showing before-and-afters, past projects, company capabilities, and work samples. Every website we build has the capability to add a portfolio.
Our Real Estate Website Design solutions are perfect for Agents or Brokers who want to provide a customized experience. We use IDX technology to integrate MLS listings on a website built to best serve your business. We can integrate with CRM solutions, optimize for lead generation, and more.
If you can

dream it,

we can do it.
We take pride in building websites for businesses that are as functional as they are beautiful. Below are a few options we can provide for your customized website development project. If you have a need that is not listed below, just let us know. The odds are we can make your dreams come true. ✨
INTEGRATED BLOG
Every website we develop includes optional blogging tools to share your story. You can use the blogs to post news or special events, or to just share valuable information with your audience. Categorize, share, and schedule your posts. We set up your system, so it's easy to use and organized. We can also write, manage and update your blog for you with our SEO Services.
CUSTOM ONLINE FORMS
Custom online forms open an array of options to help streamline your business and make your website work FOR you. Our custom online form add-on option for your website gives you all of the tools you need to collect data, files and payments — right on your website. We can build applications for employment, inquiry forms, quizzes, online order forms, waivers, accept payments and more.
EVENT MANAGEMENT INTEGRATION
ONLINE ORDERING FOR PICK-UP AND DELIVERY SERVICES
INTEGRATED NEWSLETTER SIGN UP FORMS