Built on STRATEGY. Driven by DATA. Proven by SUCCESS.
We are a full-service marketing firm, providing targeted online & traditional advertising solutions that result in success for your business.
From beautiful website design to targeted online marketing campaigns, we help your business utilize the power of the web to get the best results from your advertising investment. Whether you're in need of a simple website, PPC, SEO, Email Marketing, or targeted online advertising solutions, our team of experts will create a marketing strategy for your business that gets you the results you need.
Mobile-first is not just a catchy marketing term that we use to sound savvy. Text message marketing, mobile-responsive websites, automated calling, and mobile apps are all ways that UP Market Media can help your business reach the right customer, at the right time.
Successful social media marketing, as part of an integrated marketing campaign, combines effective content, engaging design, analytics, and timing. At UP Market Media, we utilize on and off-site analytics, research, and years of hands-on experience to ensure you get the most out of core social platforms such as Facebook, Twitter, Google+, LinkedIn, and Instagram.
It's no secret that the most effective way to reach your customers is by combining online advertising with more traditional media. We help your business produce attractive marketing campaigns that combine online, print, outdoor, television, and/or radio so that you get the best possible results for your advertising investment.
How we
do

it

By utilizing the latest technology, motivating design, and content that converts, we help your business reach the right customer at the right time. UP Market Media provides the results you need, at a price you can afford.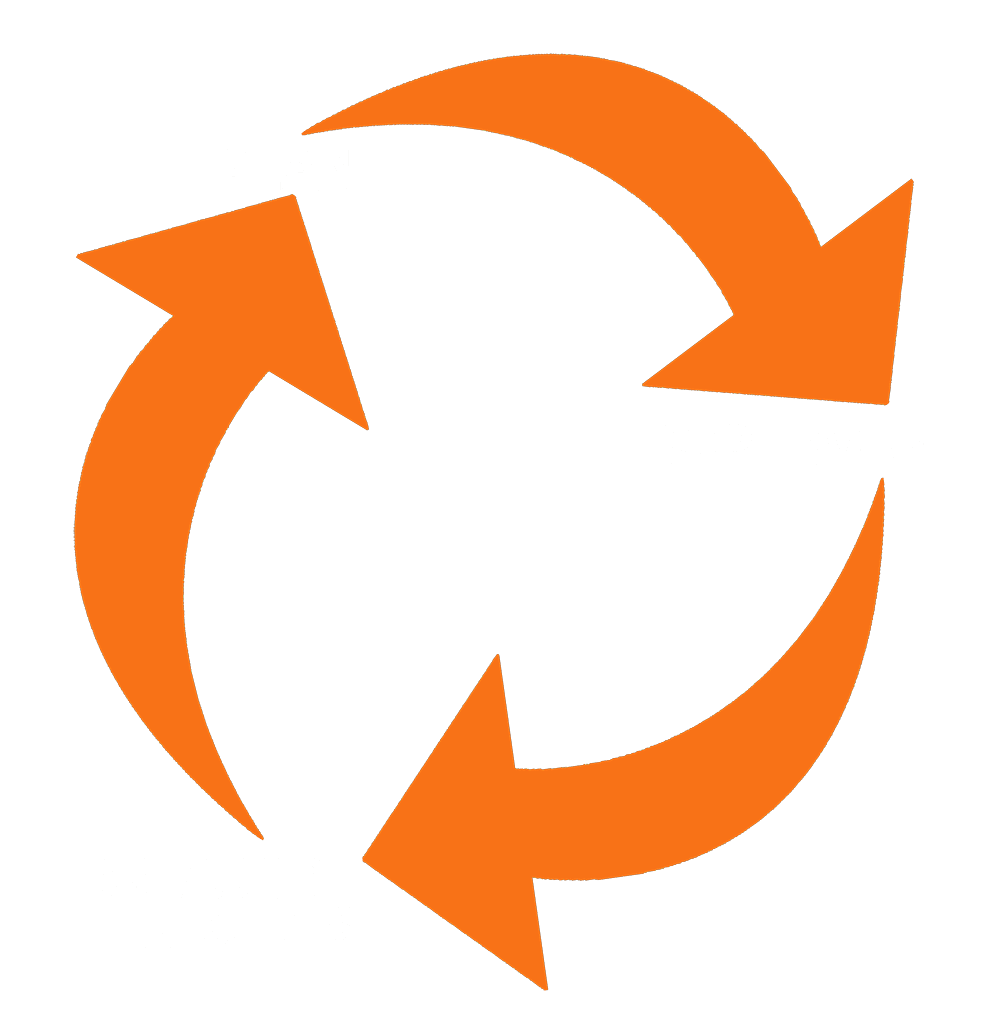 We take the time to thoroughly research and analyze industry and competitor data before starting any process. By gaining a thorough understanding of your business, and the existing climate, we are able to generate a viable plan to make the most of your advertising investment–straight from the start. 
We carefully track the data from your advertising campaigns, properly analyze it, keep it transparent, and utilize it to make smart decisions moving forward. We use industry-leading software combined with human intelligence in order to formulate and execute a winning strategy to achieve a positive return on your investment. 
We understand the most important part of any successful advertising campaign is that it increases your bottom line. That's why we focus on ROI-driven campaigns that get the conversions you need to increase your revenue. After all, your success is our success. If you're ready to get real results for your business, let's talk.