We are a full-service marketing agency that focuses on digital advertising solutions. At UP Market Media, our goal is to simplify the marketing process, while helping our clients get the best return on their advertising investment. We work with our clients to assess their needs, define their target market, and then define a plan of action. We use quantifiable insights, industry knowledge, and our valuable expertise to increase our clients' bottom line. 
Our main specialization is online advertising solutions. Website Design & Development, Search Engine Optimization, Social Media Management, PPC/Google Ads, Paid Social Ads and Online Directory Listings are some of our core areas of expertise. We also provide Graphic Design, Branding, Media Placement and Consulting services.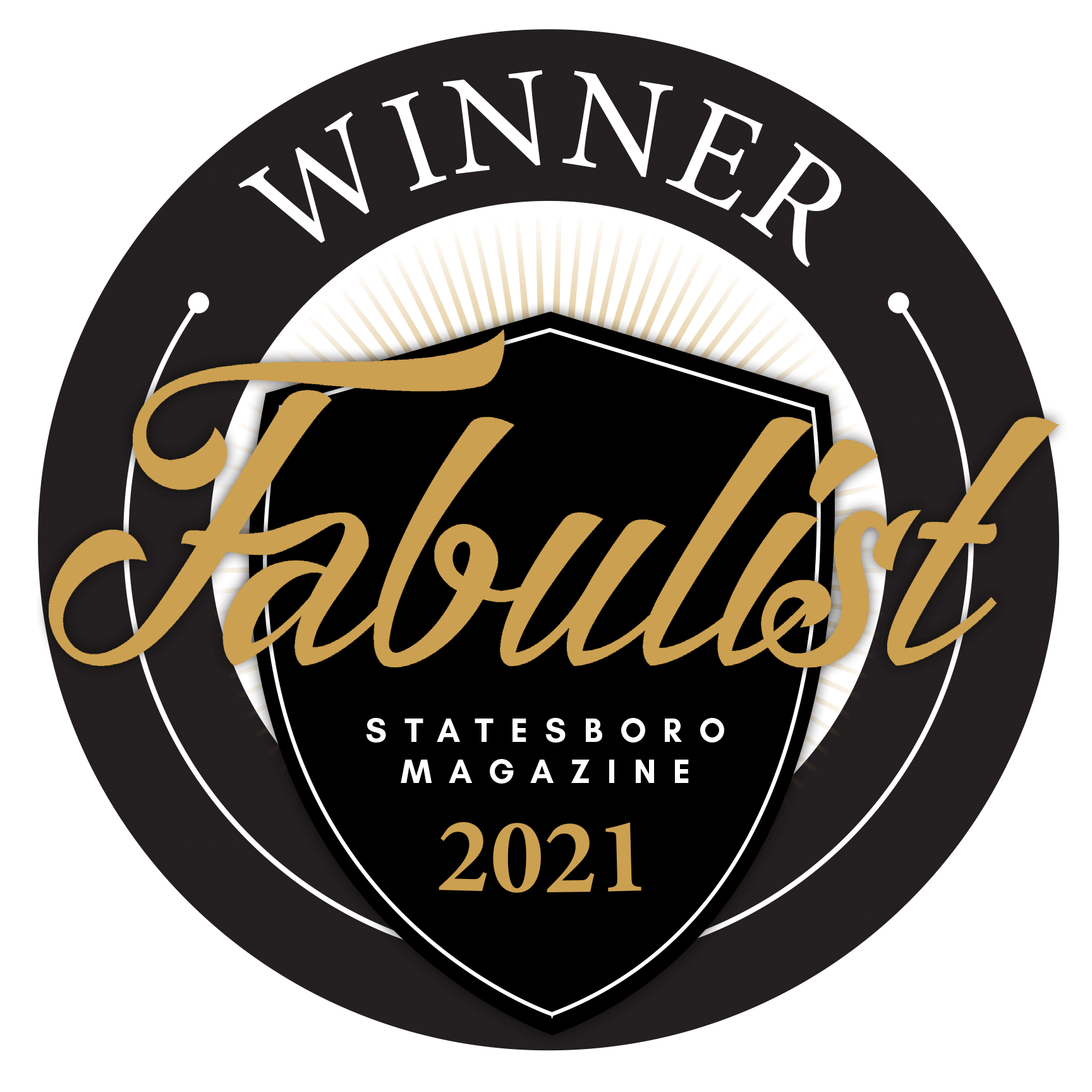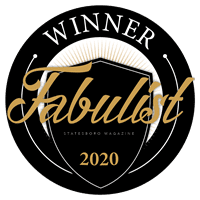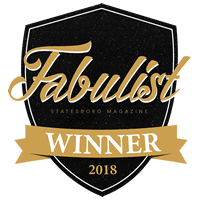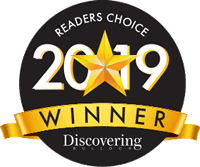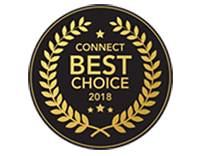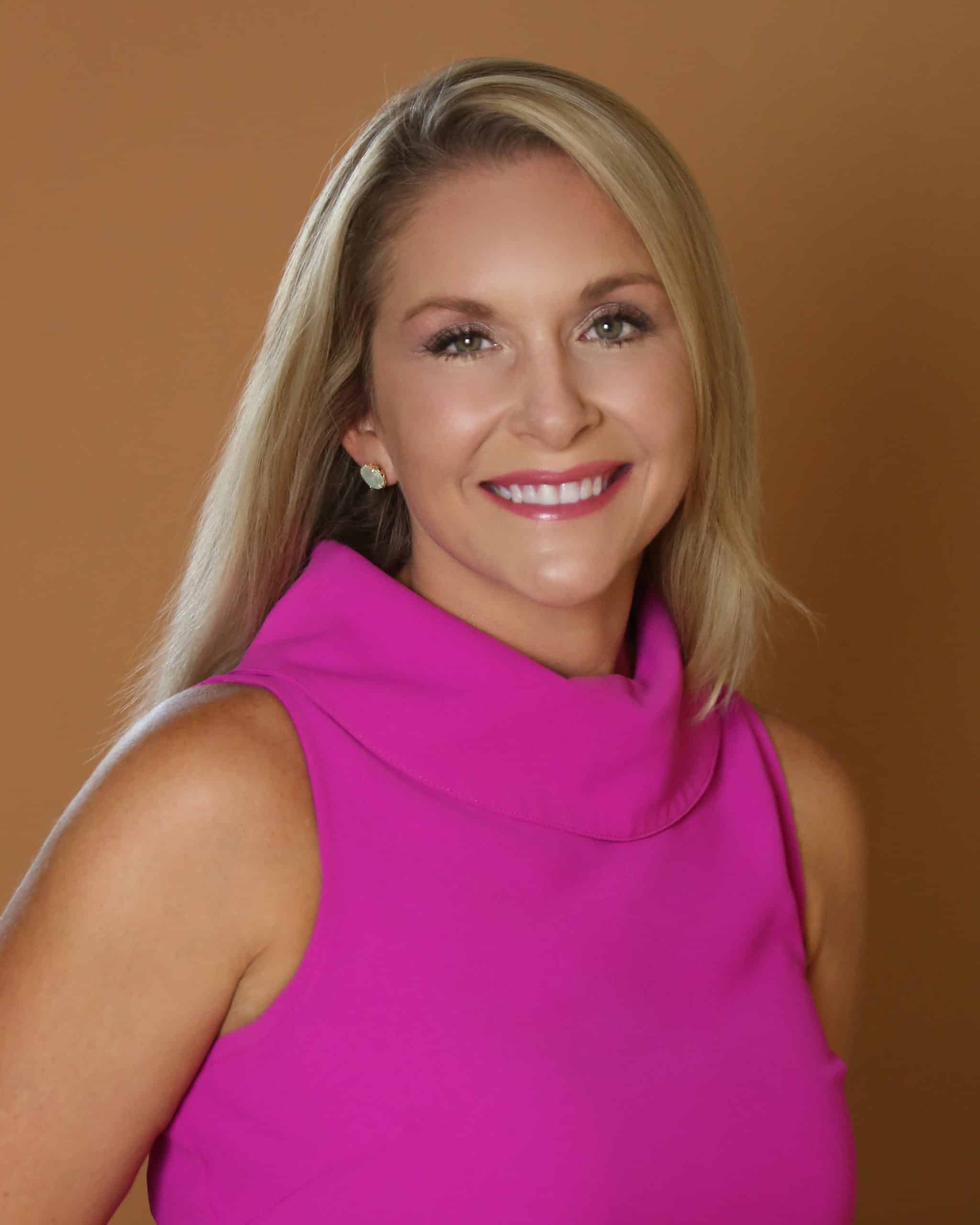 SHARON PERSINGER
President
Sharon founded UP Market Media in 2014. Having worked in the advertising industry since 2009, she has extensive experience with helping businesses achieve their goals by providing effective advertising solutions. Her main focus is digital advertising solutions. As a proud "Double Eagle", she holds a Bachelor's degree in Marketing, and a Master's degree in Business from Georgia Southern University.
Sharon grew up in Peachtree Corners, Georgia. She moved to Statesboro in 1999 to attend Georgia Southern University. Sharon is a member of the Statesboro Jaycees, Leadership Bulloch Alumni (c/o 2019) and serves on the board for Habitat for Humanity of Bulloch County.
Sharon oversees the day to day operations at UP Market Media. She has extensive experience with Website Design, Google Ads, Social Media, Facebook Ads, Graphic Design, and Search Engine Optimization. She is passionate about helping businesses grow and succeed.
When she's not working, Sharon enjoys spending time with her son, her horse, and three rescue pups. 
ASHLEY WHITTEMORE
Graphic Designer
Ashley has experience in print and digital design, as well as a portfolio that includes a variety of work from billboards and brochures to t-shirts and logo design. She holds a Bachelor's Degree in Public Relations from Georgia Southern University where she also studied English and Broadcast Journalism.
Outside of work, she is an active member within the local community theatre group, and performs regularly with her cover band, The Ripley's. She currently resides in Statesboro with her 7 year old son and two dogs.
From beautiful website design to targeted online marketing campaigns, we help your business utilize the power of the web to get the best results from your advertising investment. Whether you're in need of a simple website, PPC, SEO, Email Marketing, or targeted online advertising solutions, our team of experts will create a marketing strategy for your business that gets you the results you need.
Mobile-first is not just a catchy marketing term that we use to sound savvy. Text message marketing, Mobile-responsive websites, automated calling, and mobile apps are all ways that UP Market Media can help your business reach the right customer, at the right time.
Successful social media marketing, as part of an integrated marketing campaign, combines effective content, engaging design, analytics, and timing. At UP Market Media, we utilize on and off-site analytics, research, and years of hands-on experience to ensure you get the most out of core social platforms such as Facebook, Twitter, Google+, LinkedIn, and Instagram.
It's no secret that the most effective way to reach your customers is by combining online advertising with more traditional media. We help your business produce attractive marketing campaigns that combine online, print, outdoor, television, and/or radio so that you get the best possible results for your advertising investment.
We take the time to thoroughly research and analyze industry and competitor data before starting any process. By gaining a thorough understanding of your business, and the existing climate, we are able to generate a viable plan to make the most of your advertising investment–straight from the start. 
We carefully track the data from your advertising campaigns, properly analyze it, keep it transparent, and utilize it to make smart decisions moving forward. We use industry-leading software combined with human intelligence in order to formulate and execute a winning strategy to achieve a positive return on your investment. 
We understand the most important part of any successful advertising campaign is that it increases your bottom line. That's why we focus on ROI-driven campaigns that get the conversions you need to increase your revenue. After all, your success is our success. If you're ready to get real results for your business, let's talk.